Our Restaurant Is A Collective Of Amazing People Striving To Build Delightful Italian Cuisine.
We are a group of focused and passionate Italian restaurateurs with a passion for hospitality.
Since our arrival in Vietnam, 20 years ago, we have grown from a single Italian Restaurant to a multi-unit concept Restaurant Company throughout Vietnam: in Hochiminh city, Nha Trang, Hoi An, and Danang.
The extensive Menus in our restaurants reflect a full list of Italian dishes, properly prepared by our Italian Chef, and a wide selection of superior wines.
The Italian Cuisine, with its appetizing medleys of aromas, continues to gain magnitude as the world's favorite way of cooking.
Italian food is doubly appealing for its healthful nature and for its elements esteemed as ideal for a modern diet.
In Italy, enjoying Wine with a meal is as natural as breathing: wine enhances a meal's flavor, creates a confortable atmosphere at the table, and turns a simple meal into an enjoyable, authentic Italian experience.
Our Wine Lists, accurately selected by our Italian Managers, offer the clientele a vast choice of styles, regions and pairings to complement the diversity and quality of our Menus.
We not only believe in satisfying our clientele's appetite with our dishes, but also in creating an atmosphere of a very pleasurable dining experience: the constant growth of popularity and reputation of our venues is for us the best reward for our efforts.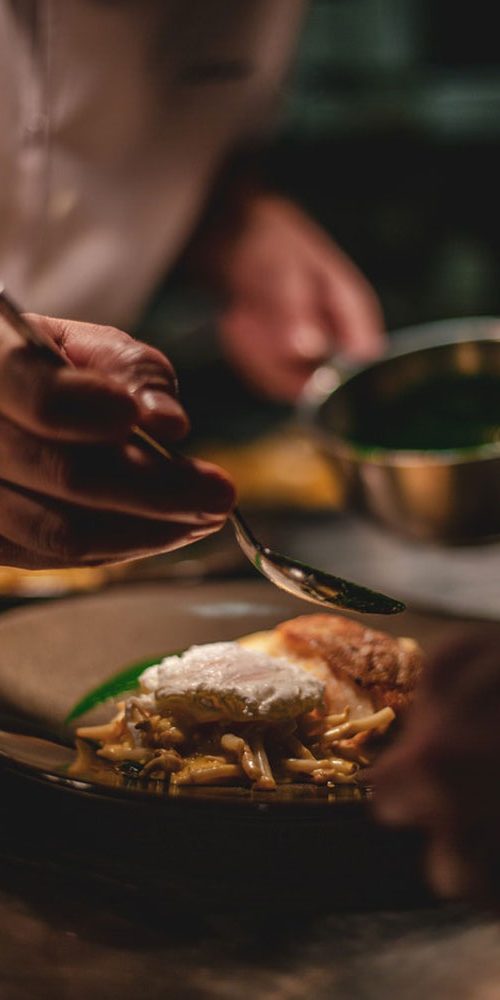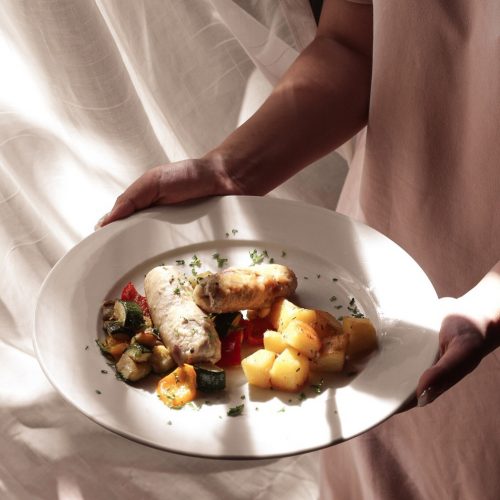 Looking For Management Interns
"This is a wonderful Italian restaurant. My wife had the spinach ravioli and I had the vegetarian lasagna. Both were cooked to perfection and each dish had so many different flavors. I also appreciated the ambiance. The entire restaurant was filled with the aroma of Italian cuisine. We're returning soon to try the Tiramisu. Please visit this gem and enjoy an authentic Delicious Italian meal."